Rebis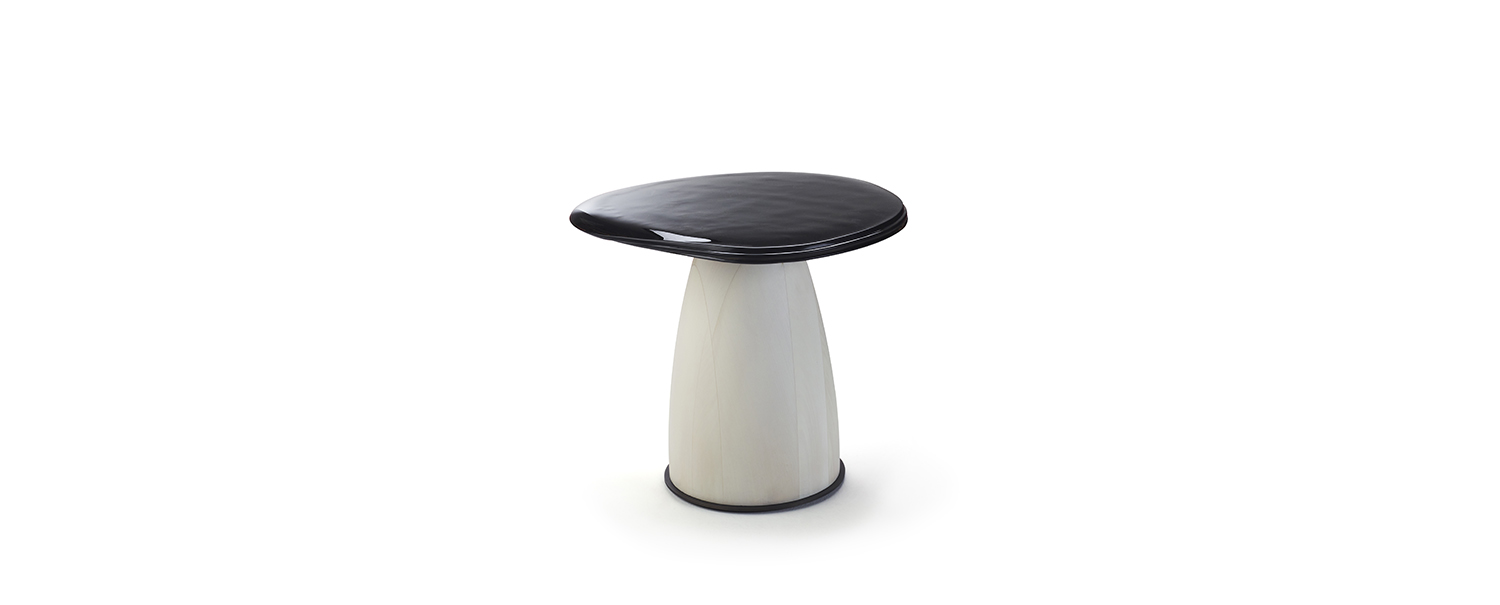 The union of opposites.
A table which combines different materials (wood and industrial glass sheets) and antithetical processing techniques, according to the alchemical principles of the coincidence of opposites. The wooden base is executed mechanically, but the smooth and ethereal finishing comes from the craftsman's hand that smooths the wood surface, providing each individual piece with a silky feeling. Similarly, the table top comprises three or more overlapping coloured glass sheets, with pigments inside. The irregular shape is designed by the architect's hand, then, after each sheet is cut, they are staggered to create small "terraces."
As it happens in alchemical practices, the result is a "double" but yet organic object - a table that looks simultaneously natural and artificial, industrial and hand-made, unique and mass produced.
It is no surprise that its name, Rebis, (from latin res bis or res bina, "double thing") in alchemical language evokes the union of opposites.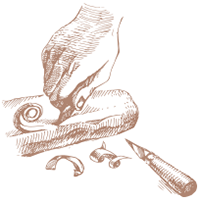 Craftmanship
As testimony to a legendary art, Promemoria pieces represent the highest expression of the purest Italian excellence. Craftsmen through ancient techniques and fine materials create an extraordinary symphony of traditions.
Products of the collection