Dumbo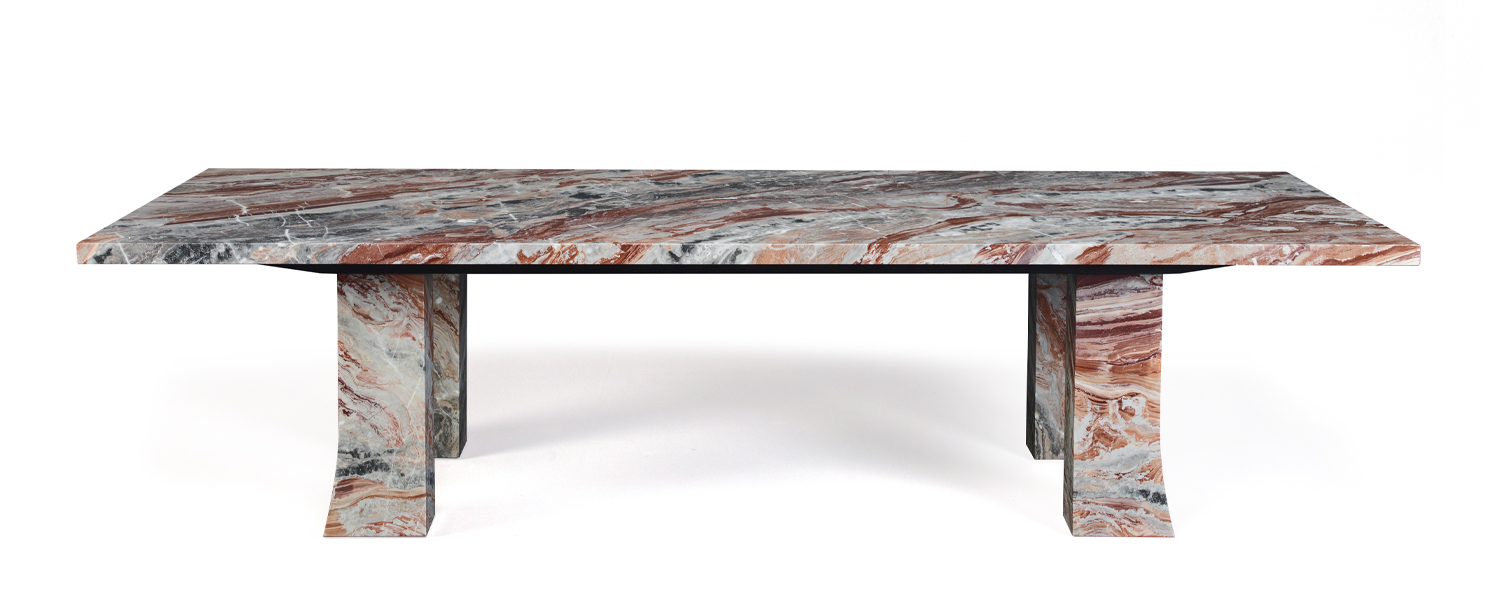 A table-sculpture. Solemn, imposing, and unique.
Crafted from the wooden model designed by Romeo Sozzi in 1994.
The red arabesque marble is machine-cut using an industrial process. But, the result is a unique piece because no two marble slabs with the same veining can be found in nature. The top is folded, the edges fold in on themselves like origami, the marble legs are flared towards the base, like an elephant, to give an idea of greater connection with the earth. In Promemoria's alchemical universe, Dumbo embodies the union of opposites - simultaneously unique and mass produced, it holds the world's story and secret history in its veins.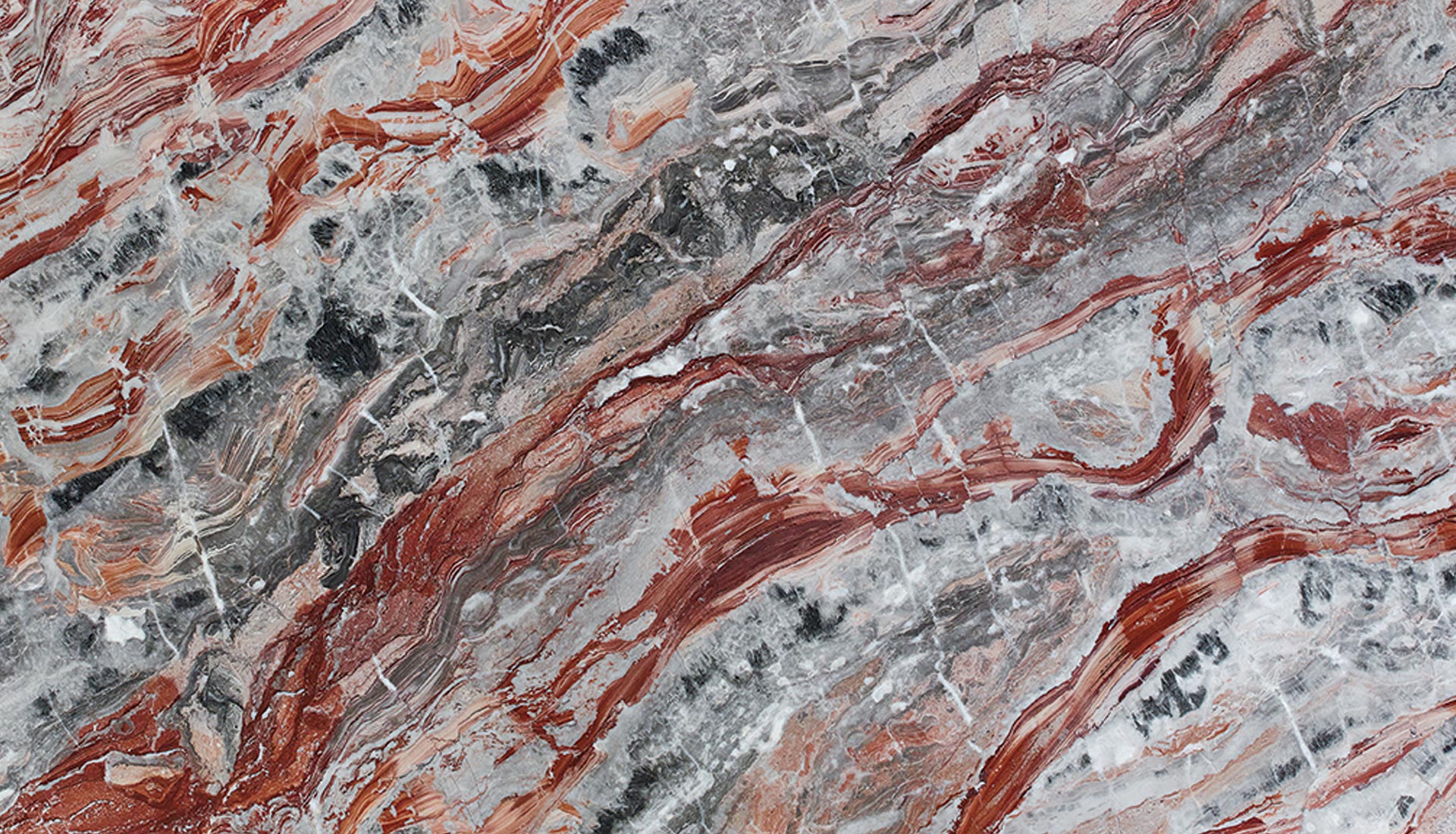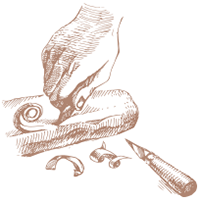 Craftmanship
As testimony to a legendary art, Promemoria pieces represent the highest expression of the purest Italian excellence. Craftsmen through ancient techniques and fine materials create an extraordinary symphony of traditions.
Products of the collection