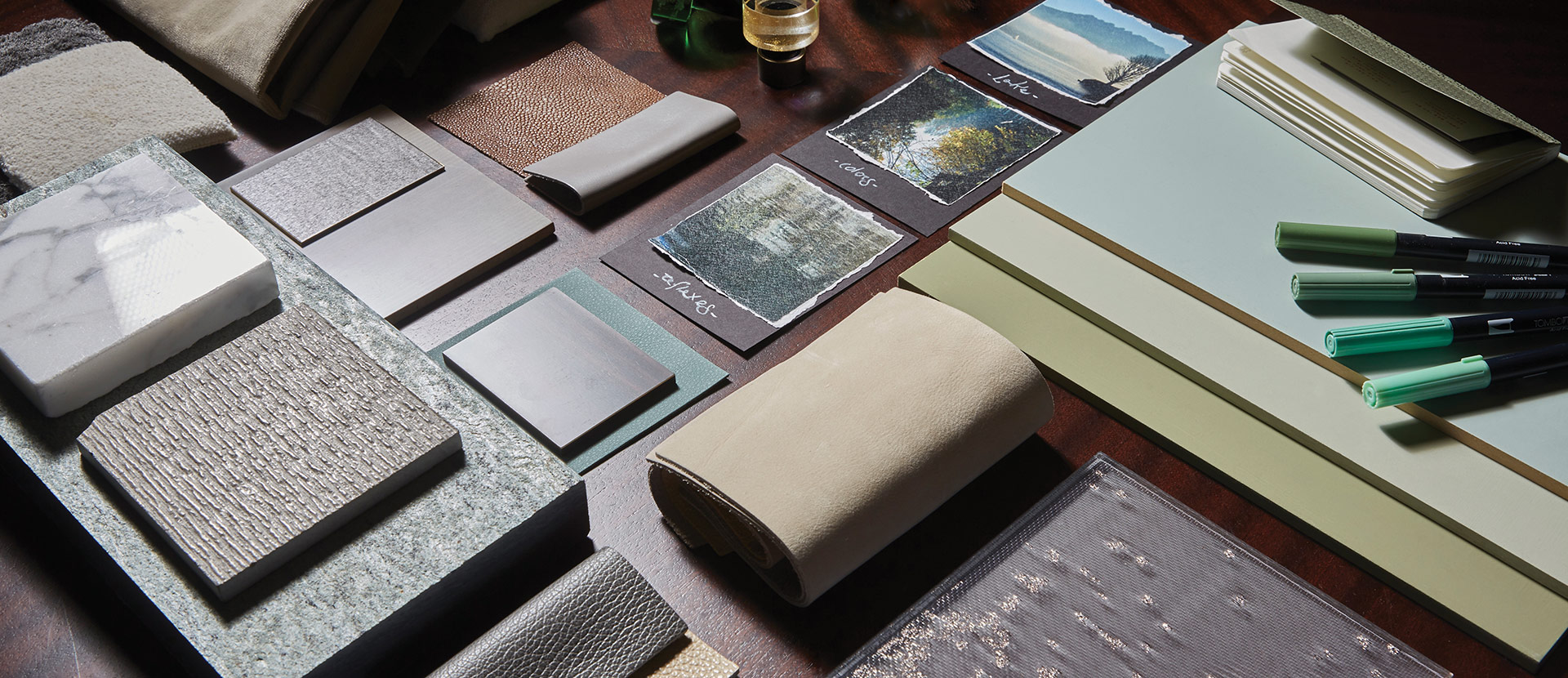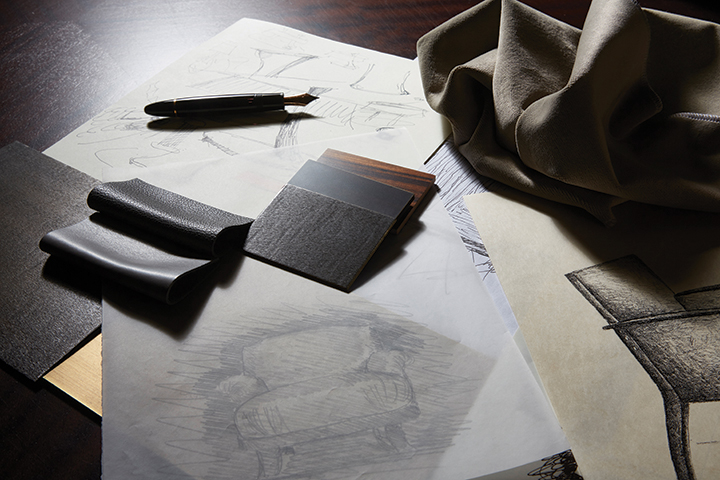 The Project
The house, according to Promemoria, must possess all the characteristics of conviviality: it must be warm, welcoming, with some unexpected notes and in continuous dialogue with all the elements. For several years the Promemoria has collaborated with architects and designers from all over the world to create custom-made projects for private residences, shops, restaurants, offices, yachts and luxury hotels. Not only custom-made furniture, but also interior design, study of materials and lighting.
Artisan quality, architectural approach
Promemoria's custom-made interior design services deal with the entire creative process: from interior design to development and implementation, supporting architects and interior designers. The attention to detail is the same with which Promemoria furniture is made: refined materials, craftsmanship and quality made in Italy.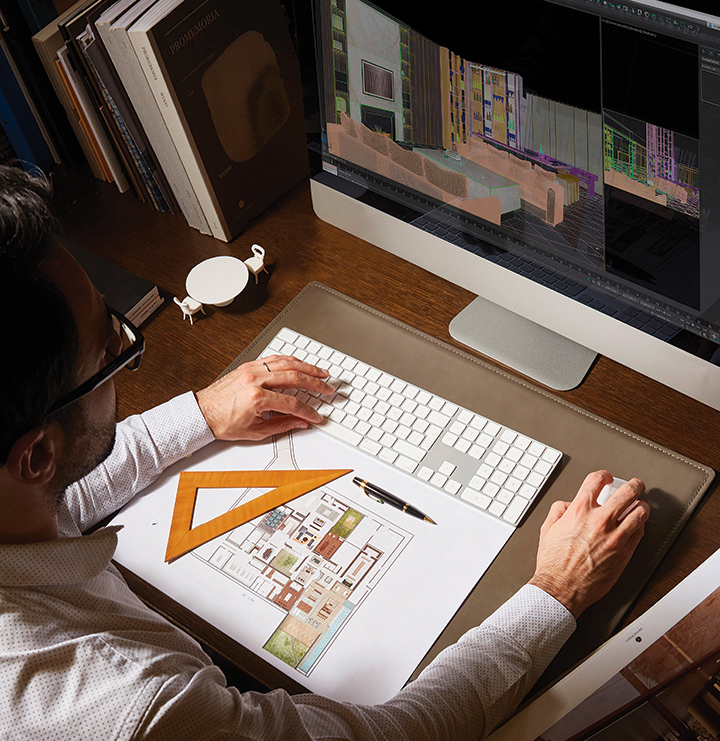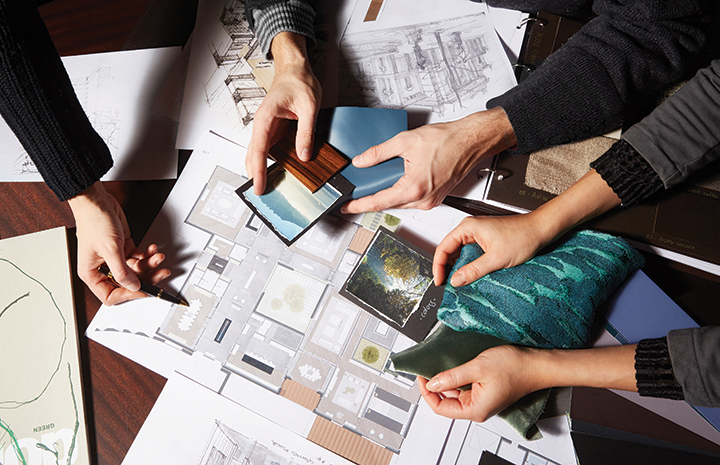 Bespoke Luxury
Thanks to its experience, Promemoria has developed a tailored approach for each client. Its expertise is the result of a careful planning of spaces, colors, materials and the relationship between objects and environments. Thanks to flexibility, high professionalism and attention to detail, Promemoria manages to combine its stylistic expression - visionary and iconographic - with a marked aptitude for finding unique solutions, in a perspective of continuous renewal.