Flowers bloom with each step down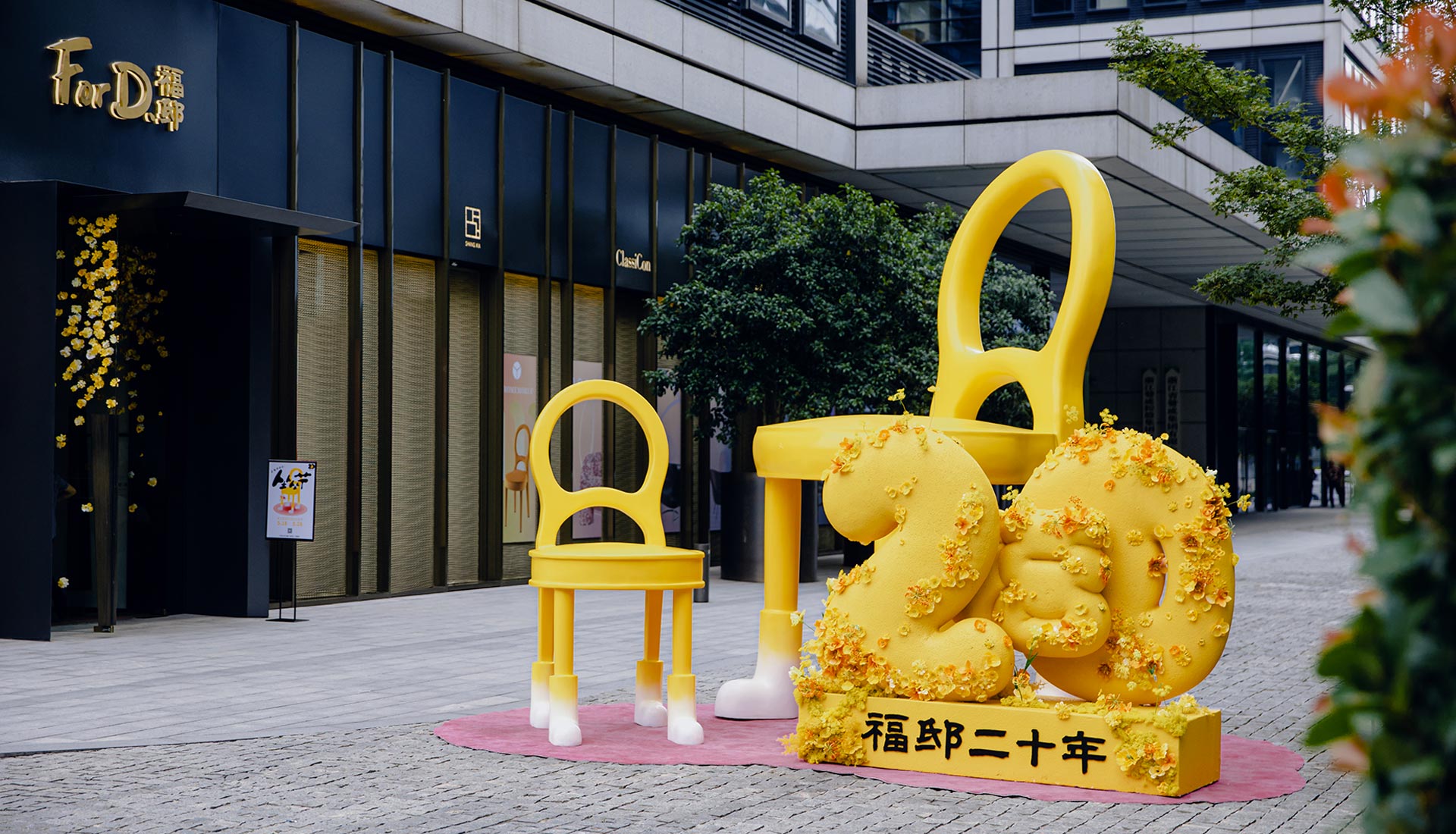 Starting in 2019, For D. home, in collaboration with the renowned home design magazine "ELLEDECO", launched the first Sitting Festival with the idea of welcoming friends from different fields to sit and communicate, to explore the role of design in our lives.
The Bilou Bilou chair by Promemoria was chosen by For D. as the icon of the Hangzhou 2023 Sitting Festival for its soft curves, simple yet elegant design and versatility.
This year's Bilou Bilou wears shoes with flowers, in perfect harmony with the Chinese idiom 步步高升,鲜花盛开 (Step by step to prosperity, flowers in full bloom).